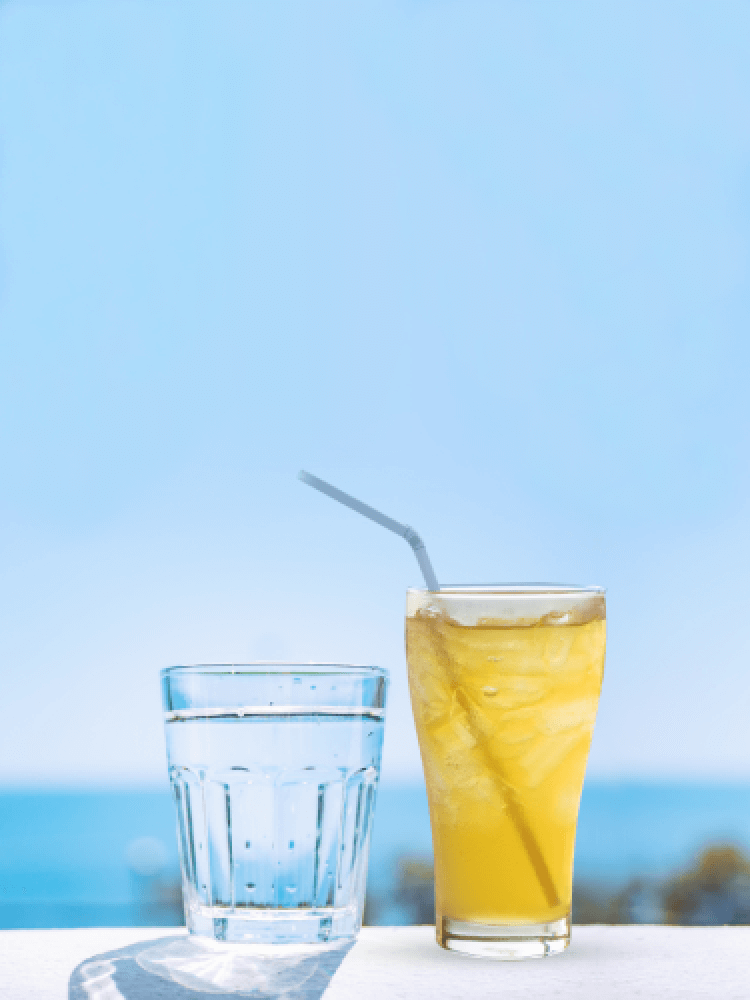 Our Story
Naturopress is a premium health brand that promotes healthy eating and lifestyle through their flagship product - a cold press juicer. As well as this, they also offer a range of water ionisers, filters and ice baths.
Not only is Naturopress committed to providing quality products at an honest price, but they are also devoted to continuously improving their customer user experience. They strive for environmental friendliness on all fronts - from carbon neutral status achieved by offsetting their carbon emissions with tree planting, right through to free & fast shipping across the US, UK, EU, Canada & Australia.
At Naturopress they believe in impeccable customer service and providing valuable information written by qualified health professionals - setting them apart as one of the most reliable and trustworthy companies in the industry today.